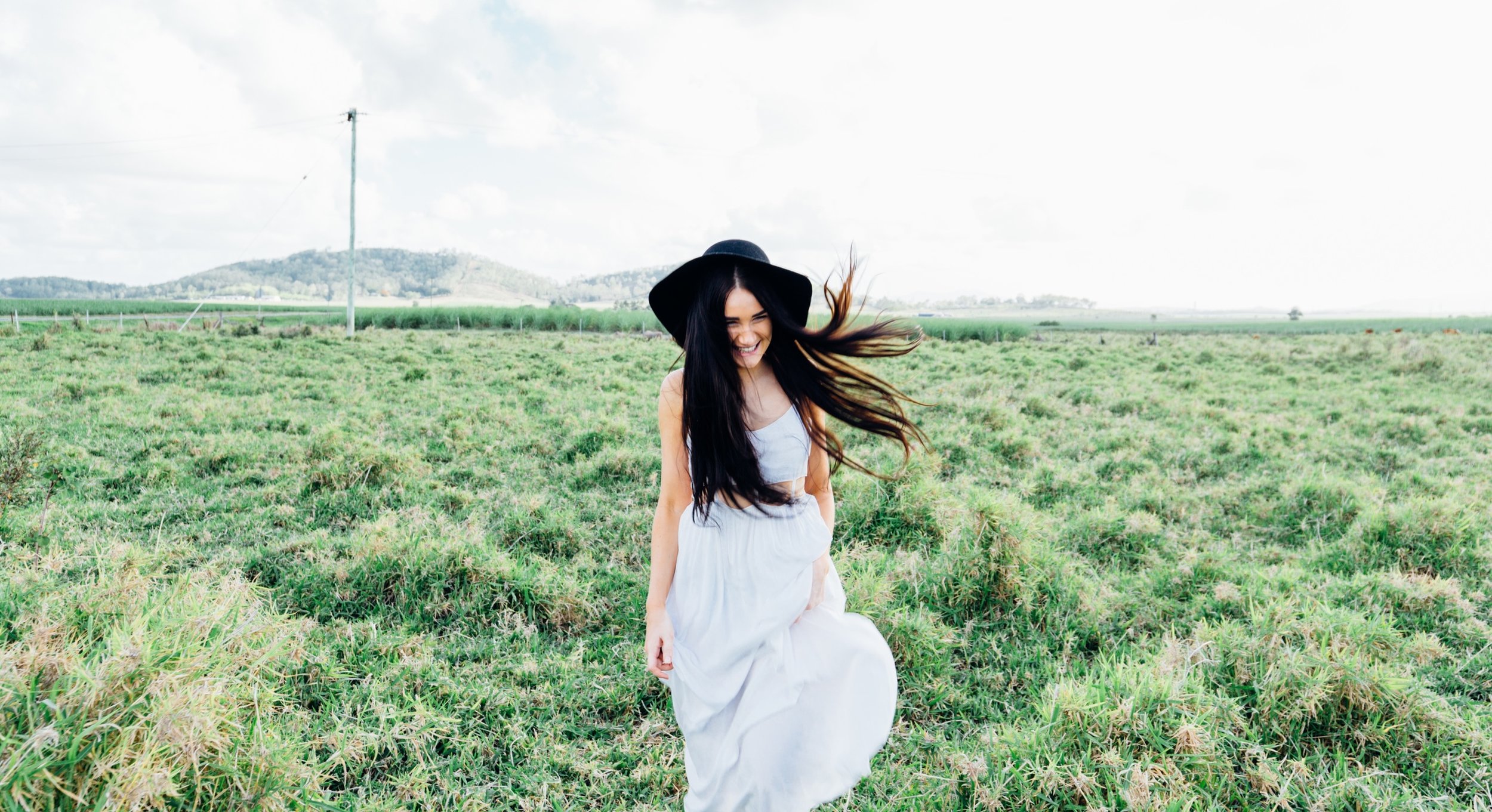 TruAdopt Nonprofit Law
Branding, Art Direction
Letting birth mothers know they're in good hands
TruAdopt is a nonprofit law firm dedicated to birth parents placing their child for adoption. In her 15 years of practicing adoption law, founder Celeste Liversidge found that birth parents weren't offered professional support, when in fact it's something that birth parents often want and need throughout the adoption process.
GOALS
To create branding, print materials, social content, and digital graphics for a pioneering law/nonprofit hybrid.

Design a brand that stands out in the adoption law and law space.

To create an approachable image that appeals to a younger female demographic (approximately ages 18-35) through trend-forward and stylish design solutions.
SOLUTIONS
Branding, Print, Content Creation, Social Media